Where are the best hikes in the ACT?
---
Caution: before any hike, always check relevant park management websites for updated information on track conditions, closures or dangers.
Some of the below hikes may have been affected by bush fires and may be closed for hikers. Please help those affected by fires by donating to The Red Cross, who work to provide aid during an emergency, conflict, disaster or crisis.
Namadgi National Park
Features: a range of tracks, through wet and dry forests, historical monuments, alpine ash, snow gum, open fields, mountain gums, water falls, creeks and giant boulders overlooking stunning views.
Rating: easy, moderate and difficult trails available.
Length/Time: various, ranging from a few hundred metres to 20km
When to go: all year (though winter can see snow in some parts)
Child-friendly: nearly all trails can be walked by kids, making the park an ideal introduction to hiking for families
More information: visit the ACT Government website.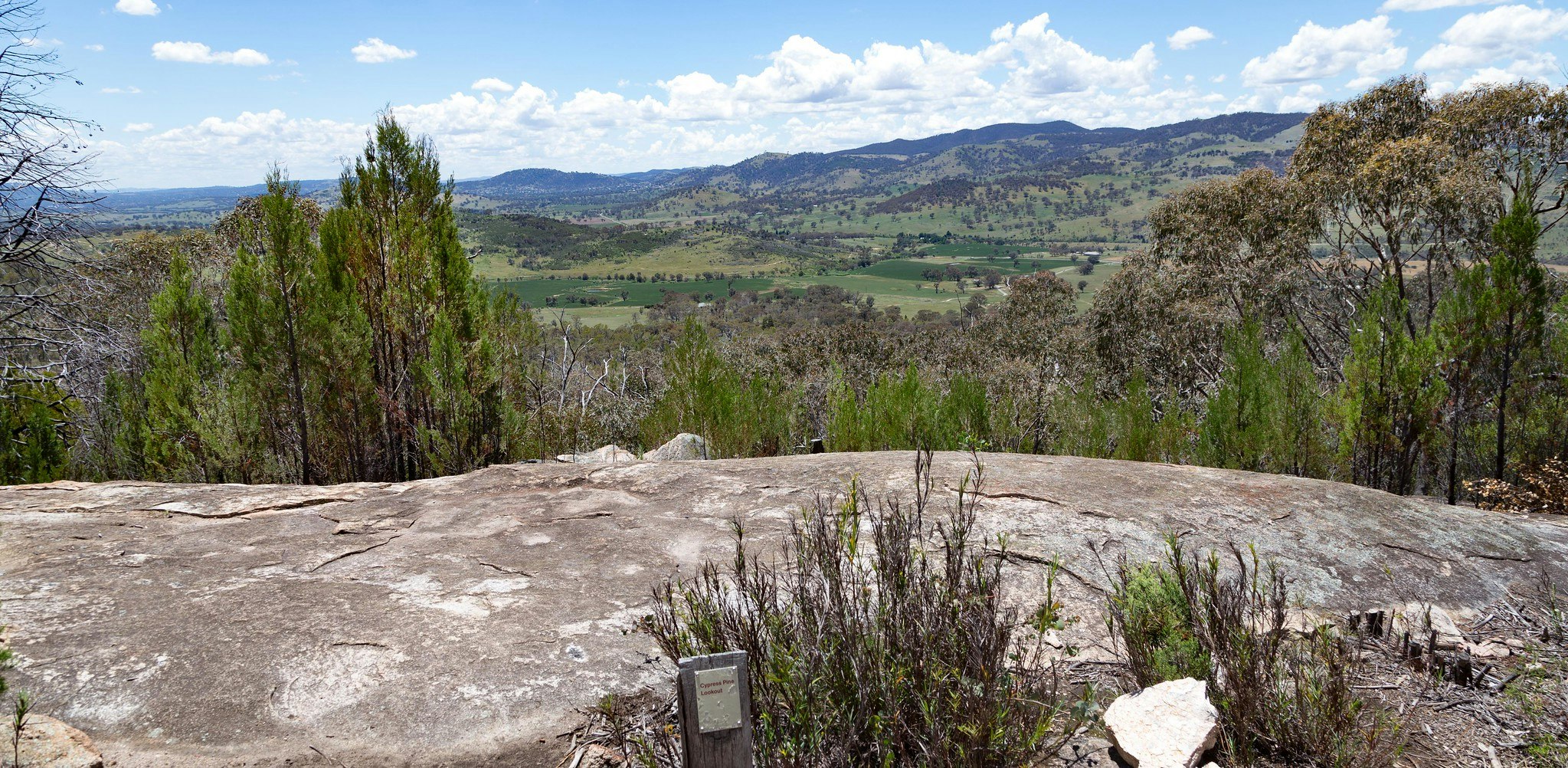 The Aboriginal word given to the mountains south-west of Canberra, Namadgi is a stunning national park that offers hikers a diverse landscape to explore, from snow-capped summits to rich historical trails.
45 minutes away from Canberra, one of the standout highlights of Namadgi National Park is the Stockyard Spur track, which is a great way to get acquainted with hiking in the snow as it reaches 1,700 metres above sea level. It's a good idea to take someone with previous winter hiking experience with you, otherwise this is a good hike in the warmer months for less experienced hikers.
Forming a part of the Australian Alpine Walking Track, this usually takes about 8 hours all up and is popular, so ideally get in early. The trail is obvious at the start (with the first two kilometres considerably steep) but markers become less common towards the summit, which can be made harder after snowfalls when the path becomes less clear.
A great hike in summer, but an even better one on a sunny spring day when there is a bit of snow at the top.
Canberra Centenary Trail
Features: shedding Eucalyptus in late summer, well-marked trail, hard walking surfaces, stunning views of Mt Arawang, copious bushland, well-marked information points
Rating: moderate
Length/Time: 145km, 7 days (however, a lack of camping opportunities often means people do this in segments)
When to go: all year (though winter can see snow in some parts)
Child-friendly: older kids might take on the 7 day journey, otherwise segments may suit younger kids
More information: visit the ACT Government website.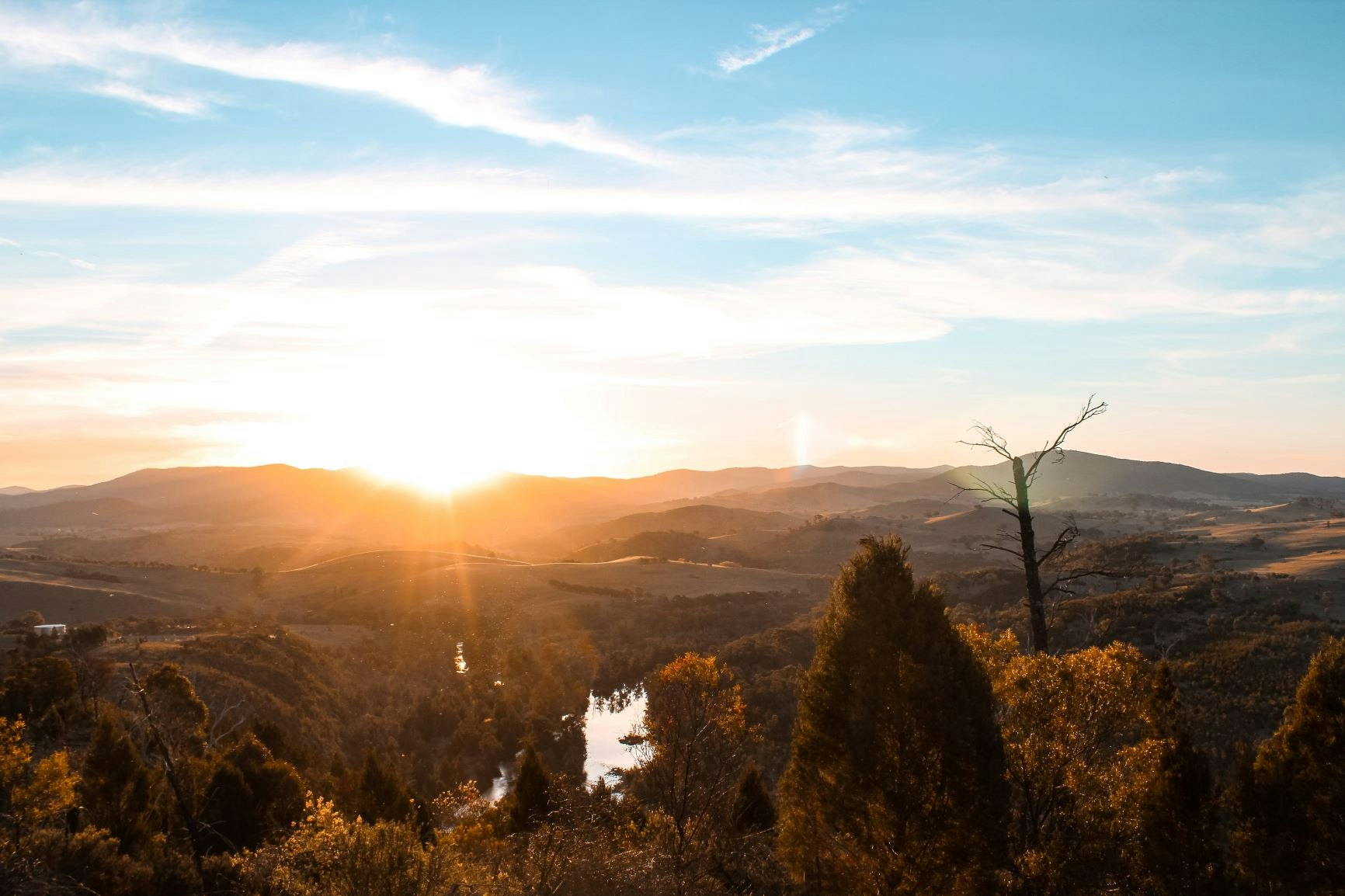 A relatively new hike (opened in 2013), the Canberra Centenary Trail is a 7+ day, 145km hike that starts and ends in Canberra. Exploring the stunning greenery that surrounds the capital, this hike passes through many well-known spots in the ACT, such as Black Mountain, Mount Ainslie and Red Hill Lookout, while also passing through a number of towns.
The path is a mix of compacted dirt, gravel and bitumen, so can be quite hard on the feet, which is why it is best to take this at a slower pace rather than try to pack in too many kilometres each day.
Black Mountain Summit Trail
Features: different foliage to surrounding mountains, sealed trail, easy incline, some of the best views over Canberra available (especially from the communications tower)
Rating: easy to moderate
Length/Time: 3.5km
When to go: year-round
Child-friendly: yes
Part of the Canberra Centenary Trail, the short hike (1 hour) to the top of Black Mountain provides access to some of the best views of Canberra and the surrounding region that you can get. A great location for a morning hike or run, the summit hits just under 812m above sea level, and then the 192m-tall communications tower (ticket prices available) takes you over 1,000 metres above Canberra.
Tidbinbilla Nature Reserve
Features: wetlands, wet and dry forests, sub-alpine flora and fauna, creeks, snow during winter
Rating: easy to hard
Length/Time: various (longest is 19km)
When to go: year-round
Child-friendly: yes
More information: visit the ACT government website.
Tidbinbilla Nature Reserve is home to a vast number of interlocking trails, but one of the highlights has to be the 19km (or 12.6km) Camels Hump trail, which is essentially uphill the entire way.
Much of the trail takes you on a management road, making it a great hike for larger groups of friends. There are multiple views of the surrounding valleys peppered along the way, which is why this is quite a popular trail in the park (most people do the shorter version from Mountain Creek car park). There is a tight scramble at the summit, which is why this trail should be considered on the harder side of a moderate hike, and it is best to attempt the summit with friends in case you injure yourself on the scramble.
Booroomba Rocks
Features: vast bushland views, ancient geological structures, Royal Bluebell flowers, camping at Honeysuckle Creek
Rating: moderate
Length/Time: 4km or 11km
When to go: year-round
Child-friendly: yes
More information: visit the ACT government website.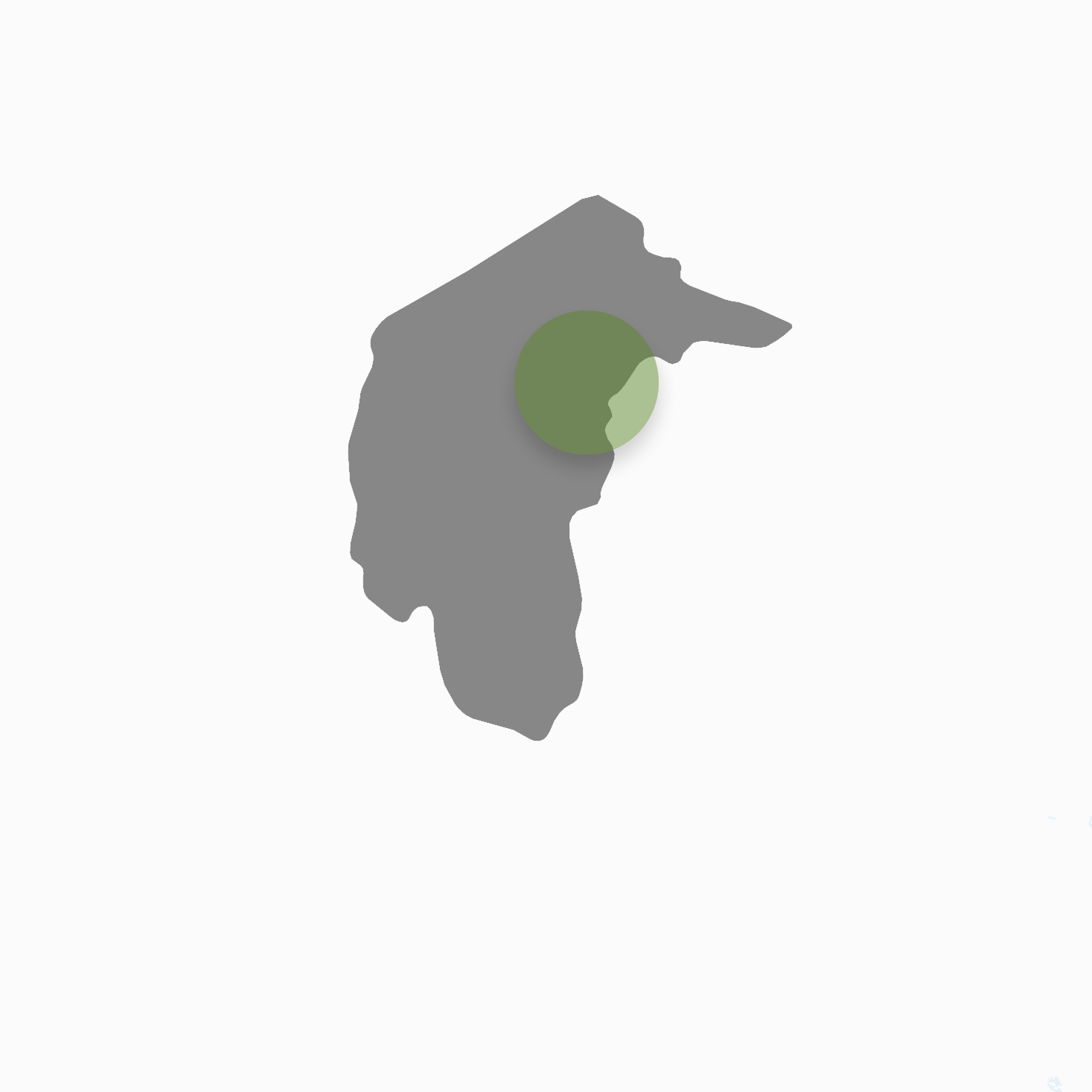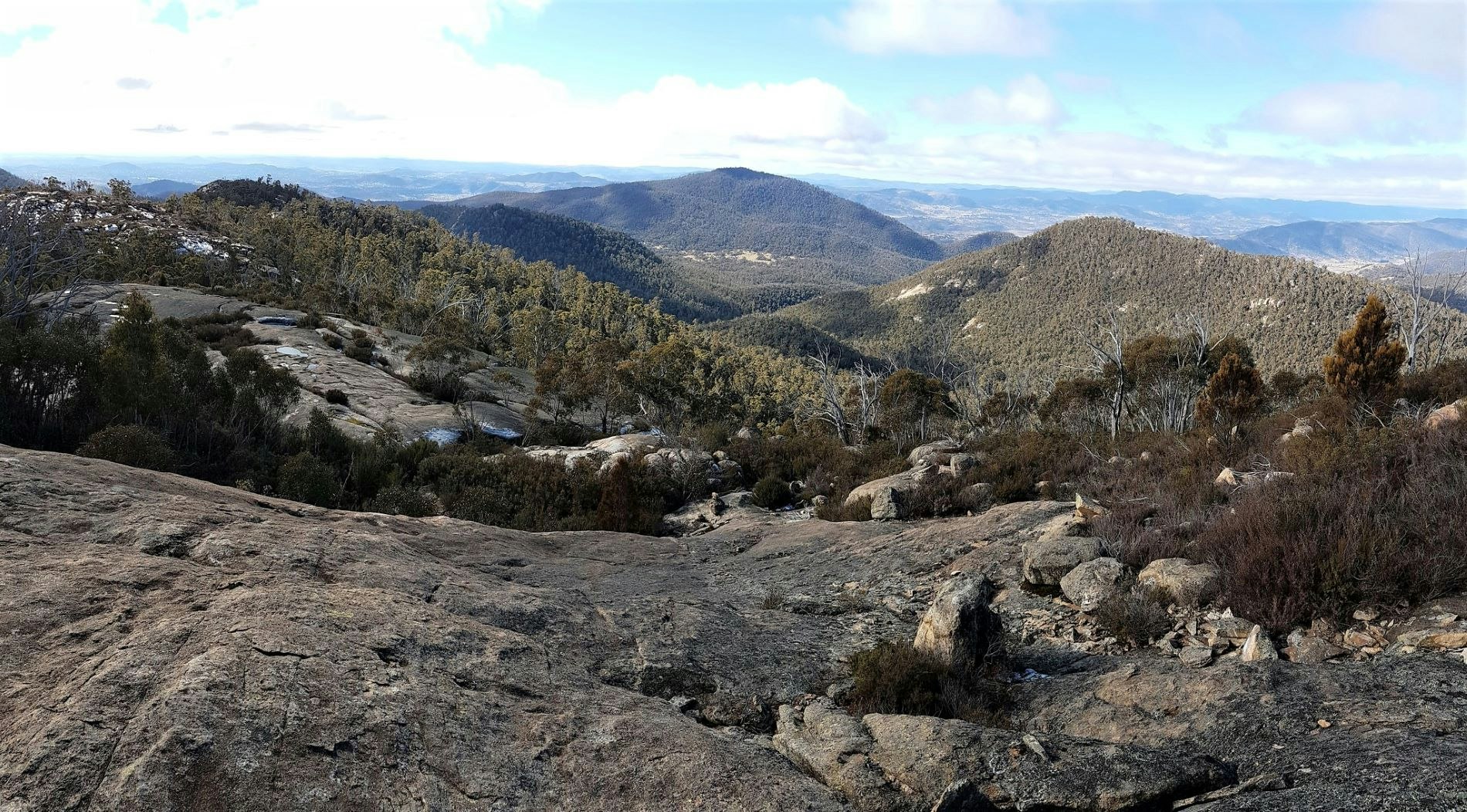 The 1-hour hike up to Booroomba Rocks is one of the most treasured hikes in the ACT, but why not extend it by camping at Honeysuckle Creek and enjoying the slightly longer 11km hike from the campgrounds to the summit? If you only want to do the shorter hike from Booroomba Rocks carpark, be sure you have a car that has a higher clearance, otherwise park at Honeysuckle Creek.
The hike between Honeysuckle Creek and the Booroomba Rocks carpark is relatively flat and easy, while the trail leading up to the summit is predominantly a steady incline with a few steep climbs. Once you reach the main viewing area, you have the option to do a bit of scrambling for another half-kilometre to find the highest point. This can be hard to find, but you will see some thin trails made by rock climbers that you can follow (be careful as these can follow the cliff line at points).
---
Find footwear for your next hike...
---
Items 9 to 10 of 10 total
Page
You're currently reading page

2