Conservation projects in New Zealand
We partner with the New Zealand Department of Conservation (DOC) because they help protect the places that we love to explore. Conservation is a key part of these efforts and by engaging our customers and staff we can help preserve the outdoors. Here are some of the projects we're currently involved in.
---
Kea Conservation Trust
The Arthur's Pass Kea Project is using citizen science to gather more information about where and how Keas are sighted. Kea populations are dwindling due to predators, and sadly, all too often due to human influences.
The project will also educate locals and visitors on how best to minimise harm to Kea so they have the best chance of surviving long into the future. We have provided funding to get this project off the ground and encourage anyone lucky enough to be in the Southern Alps of New Zealand to get involved and report Kea sightings.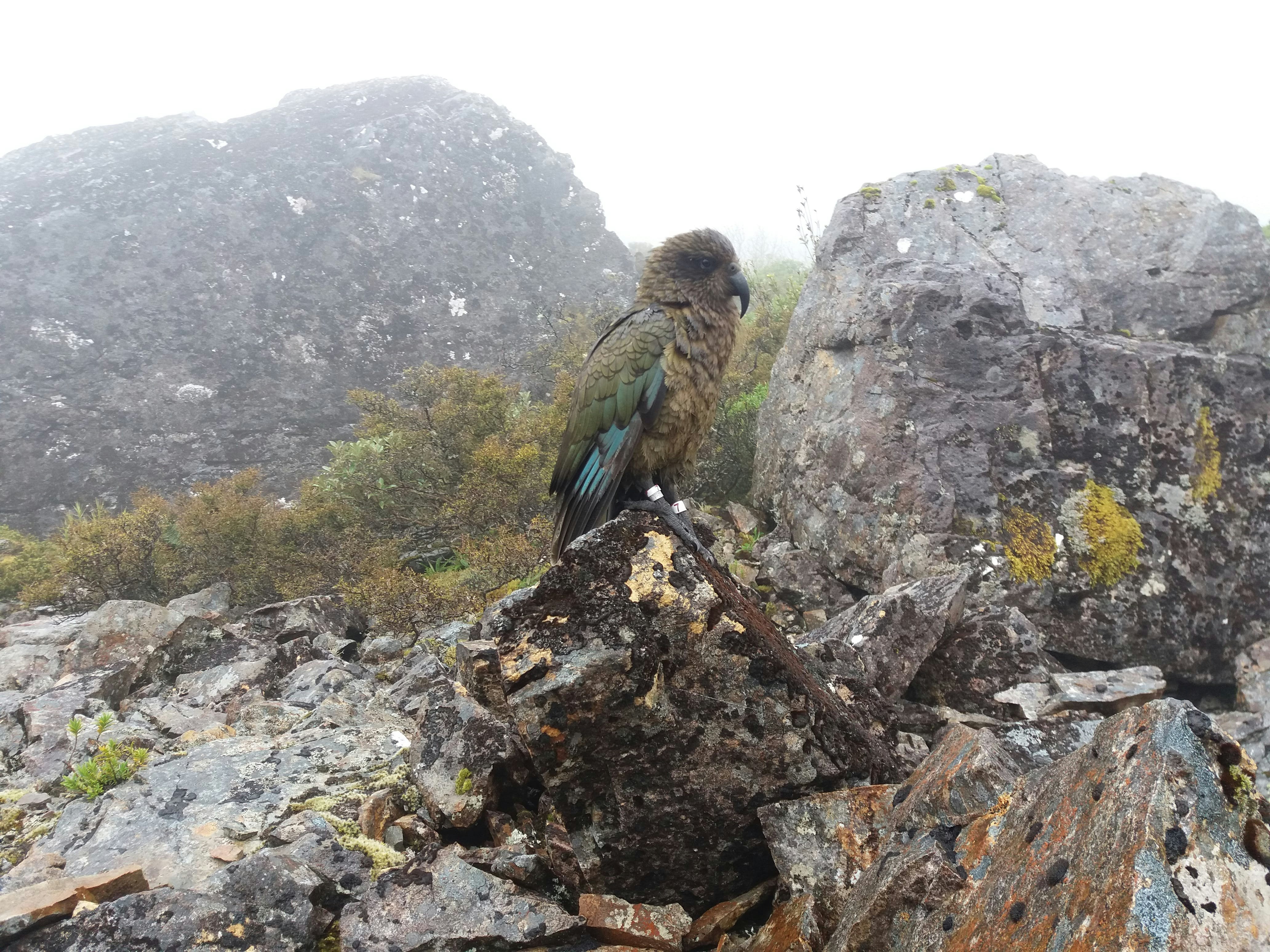 Marlborough Sounds Restoration Trust
A volunteer based initiative that is restoring native bush around Momorangi Bay and the greater Marlborough Sounds area. Kathmandu adopted the Marlborough Sounds Restoration Trust as a Workplace Giving Partner in 2013. Since then donations from Kathmandu employees have eradicated over 1,000 invasive wilding pines, making room for native vegetation to re-grow and flourish.
---
Link Pathway, Marlborough Sounds
The Link Pathway is an ambitious community project aiming to make the Queen Charlotte Sound are accessible by biking and walking. As part of our investment in enhancing the outdoor experience in the area, we have sponsored the section of the Link Pathway that connects Momorangi Bay to Aussie Bay.
---
Volunteering with our Summit Club
---